Removal and lift services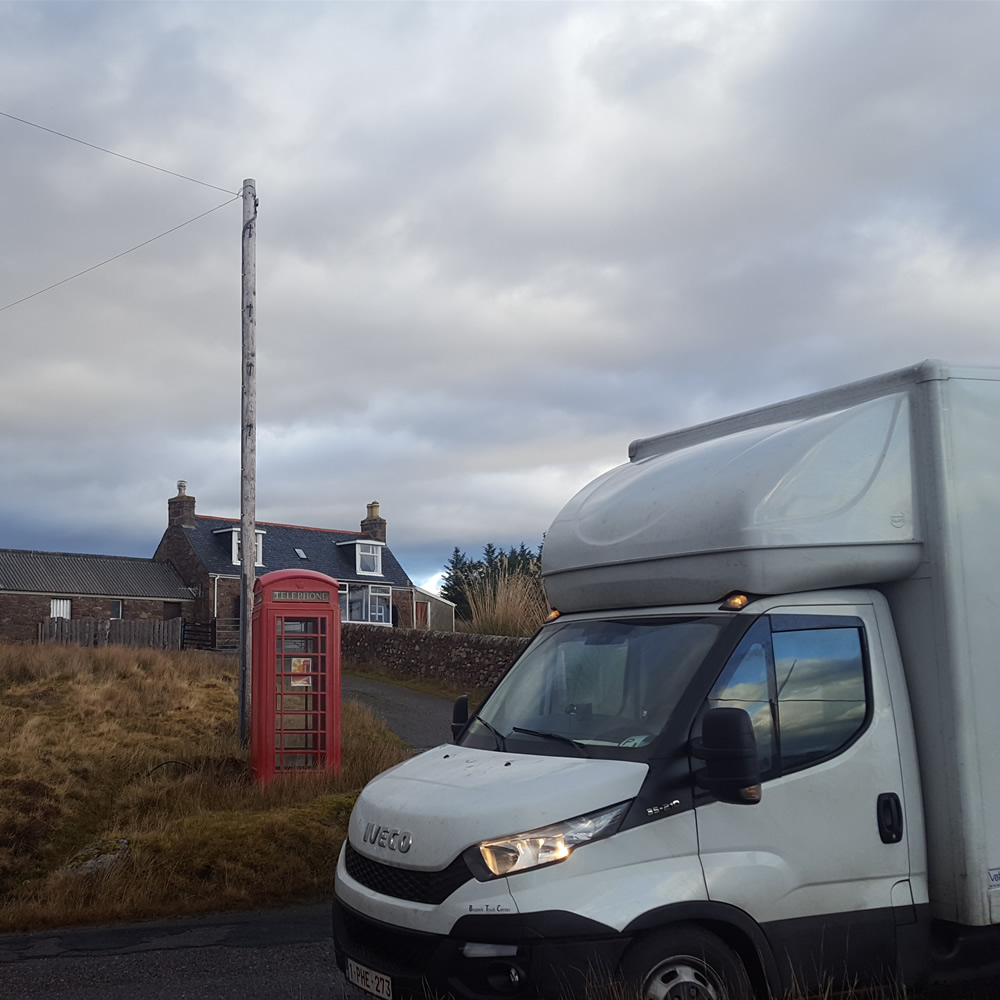 TRANSPORT FURNITURE & PERSONAL ITEMS
House removal and company relocation
3 new vans with different volumes (between 12-26 m3)
No distance limit: removals both in Belgium and abroad (EU countries)
Available all week long. No extra fee for weekends!
Insurance covering the loading/unloading
Free price quotation (by email, phone or following visit)
No deposit asked at booking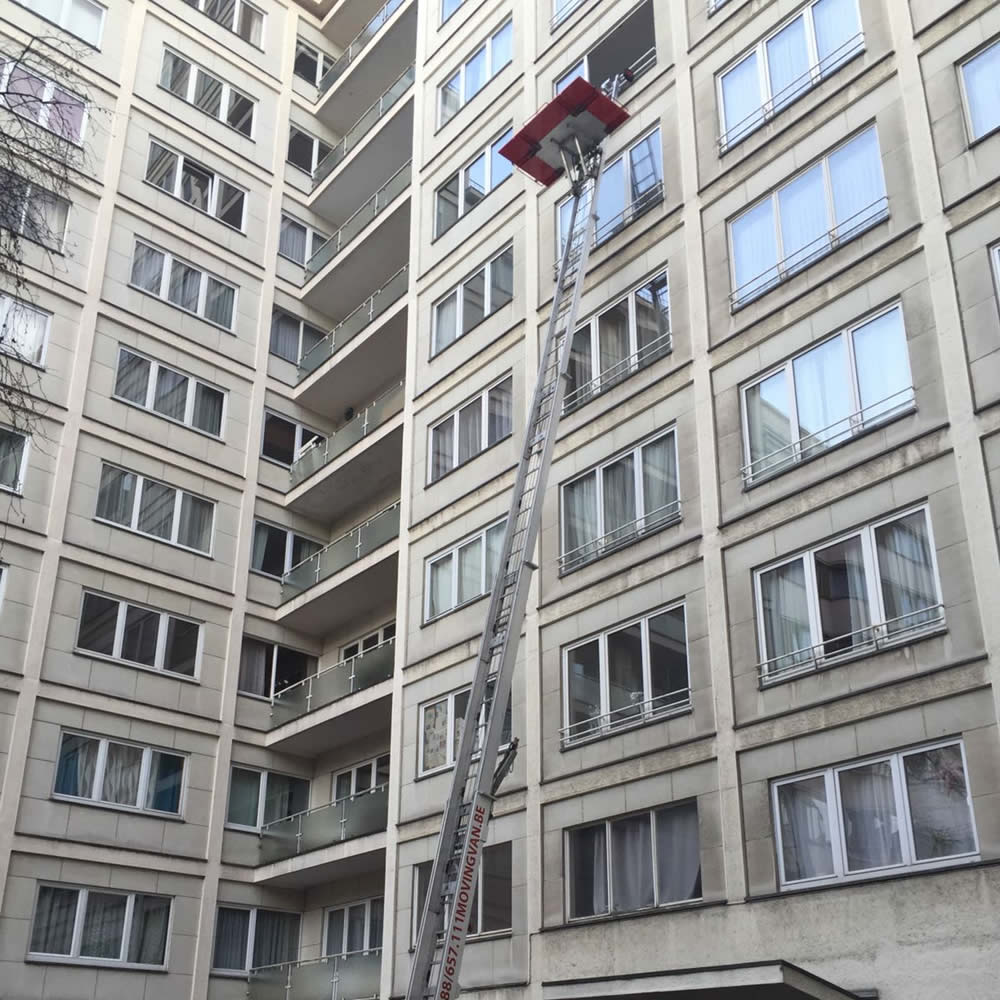 EXTERNAL ELEVATOR
Top lift that can reach up to the 6th floor
Can be easily set up even in narrow spaces, such as alleys, lawns, inner yards, sidewalks etc.
Carries up to 250 kg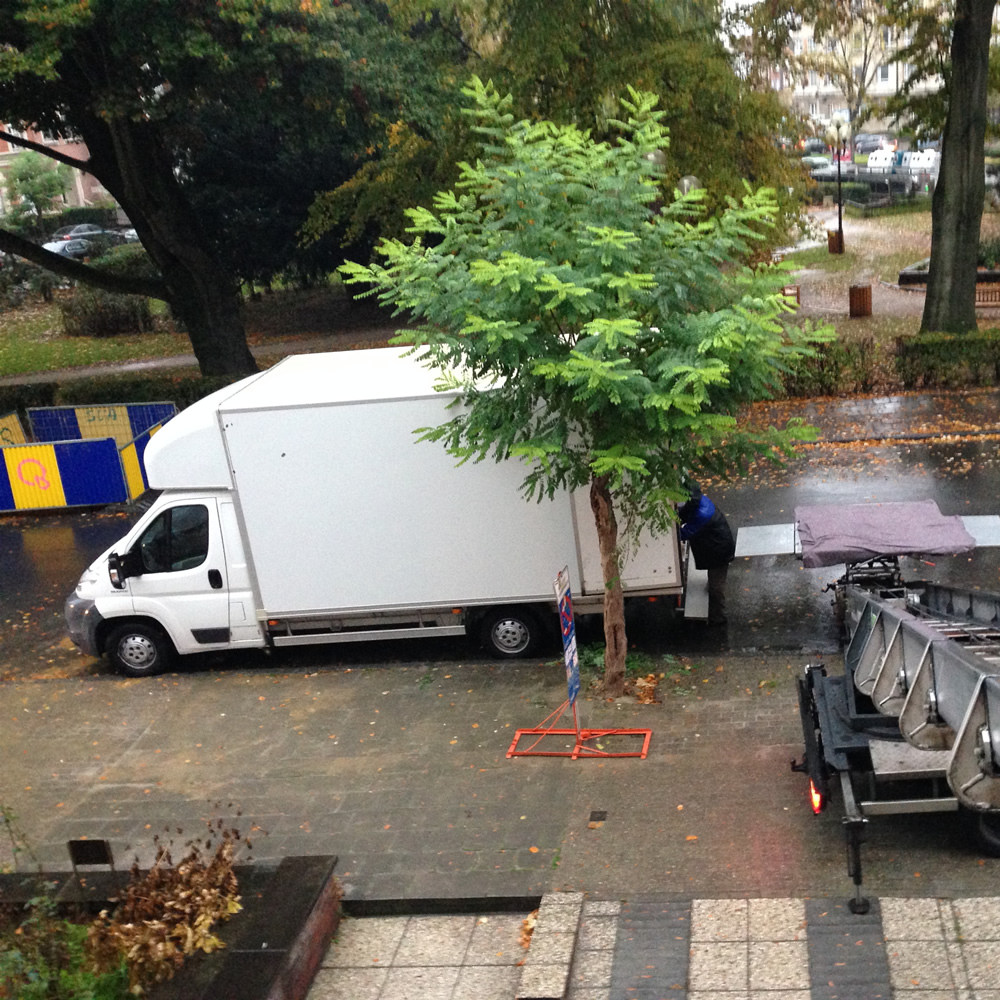 ADDITIONAL SERVICES AVAILABLE ON DEMAND
Parking space reservation
Dismantling and reassembling furniture (IKEA or other) using own tools
Providing packing materials (boxes, blankets, plastic bubble wrap, paper and tape)
Professional wrapping for fragile items
Special transport: art-works, up-right pianos, large paintings etc.
Waste disposal
Transport of small pets allowed (including abroad)
Get in Touch
For enquiries, price quotations, availabilities and bookings please contact me (Cristian), on my mobile number +32 488 657 111
---
Contact Details
Phone: +32 488 657 111
Email: info@movingvan.be
---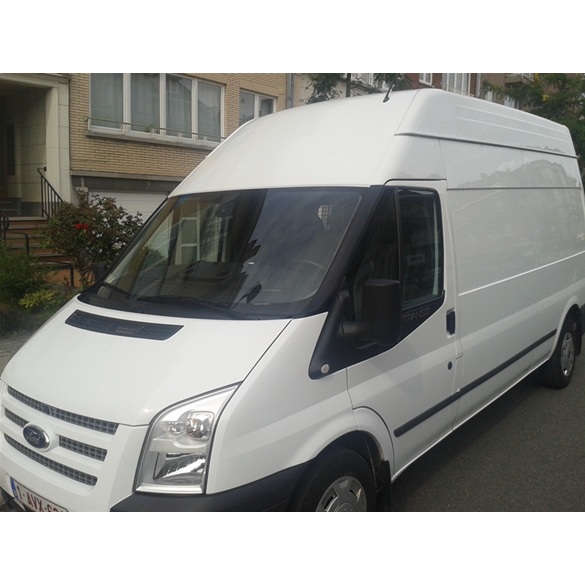 Ford Transit
12m³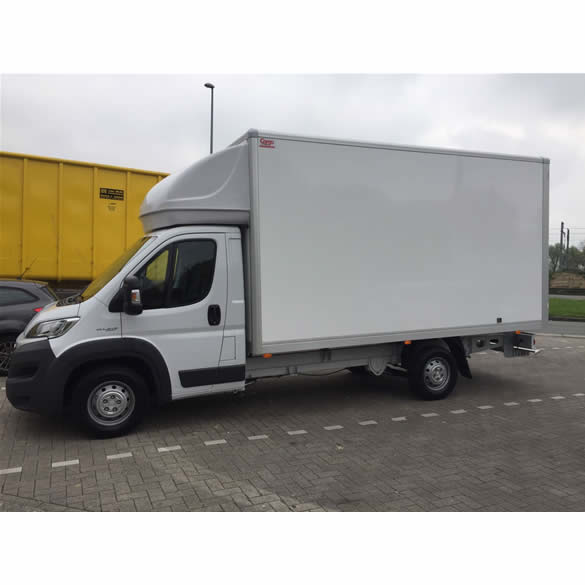 Fiat Ducato
24 m³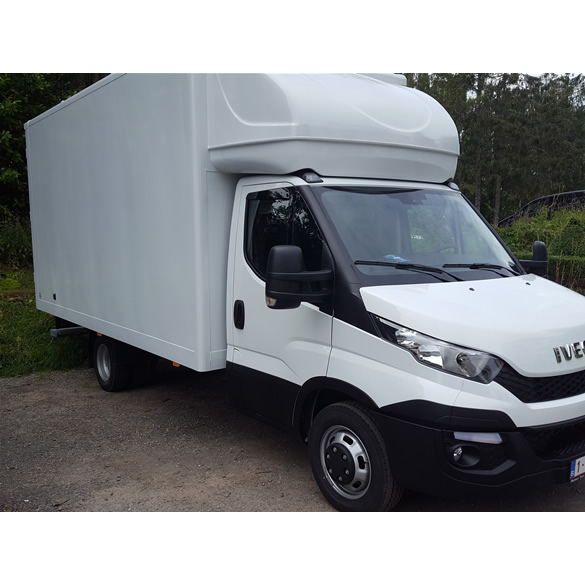 Iveco Daily
26 m³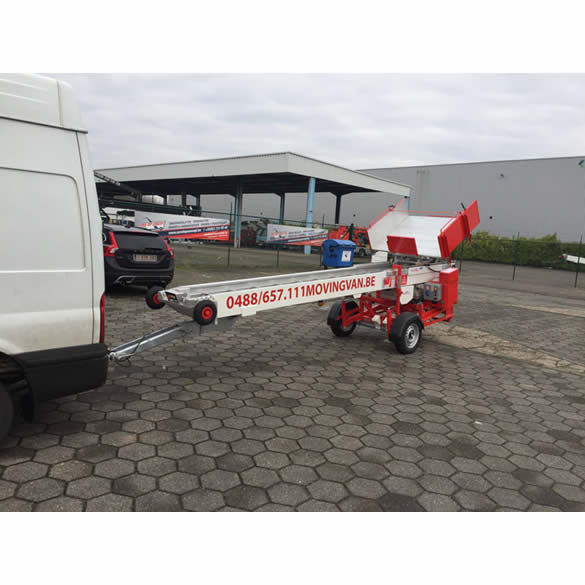 The Lift
250 kg
Prices
75 €/hour for 1 professional mover with any of the vans
25 €/hour for each extra professional mover (up to 4 people)
75 €/hour external lift (operator not included)
Applicable conditions
All prices are excluding taxes
Full price for the first hour, proportional price for the following hour(s)
Brussels: Charging starts only with the actual removal
Belgium: Small additional charge based on distance
Other countries: Tailored price quotation for long distance relocations
For enquiries, price quotations, availabilities and bookings please contact me (Cristian) on my mobile number
+32 488 657 111
.
Get in Touch
For enquiries, price quotations, availabilities and bookings please contact me, Cristian, on my mobile number +32 488 657 111
---
Contact Details
Phone: +32 488 657 111
Email: info@movingvan.be
---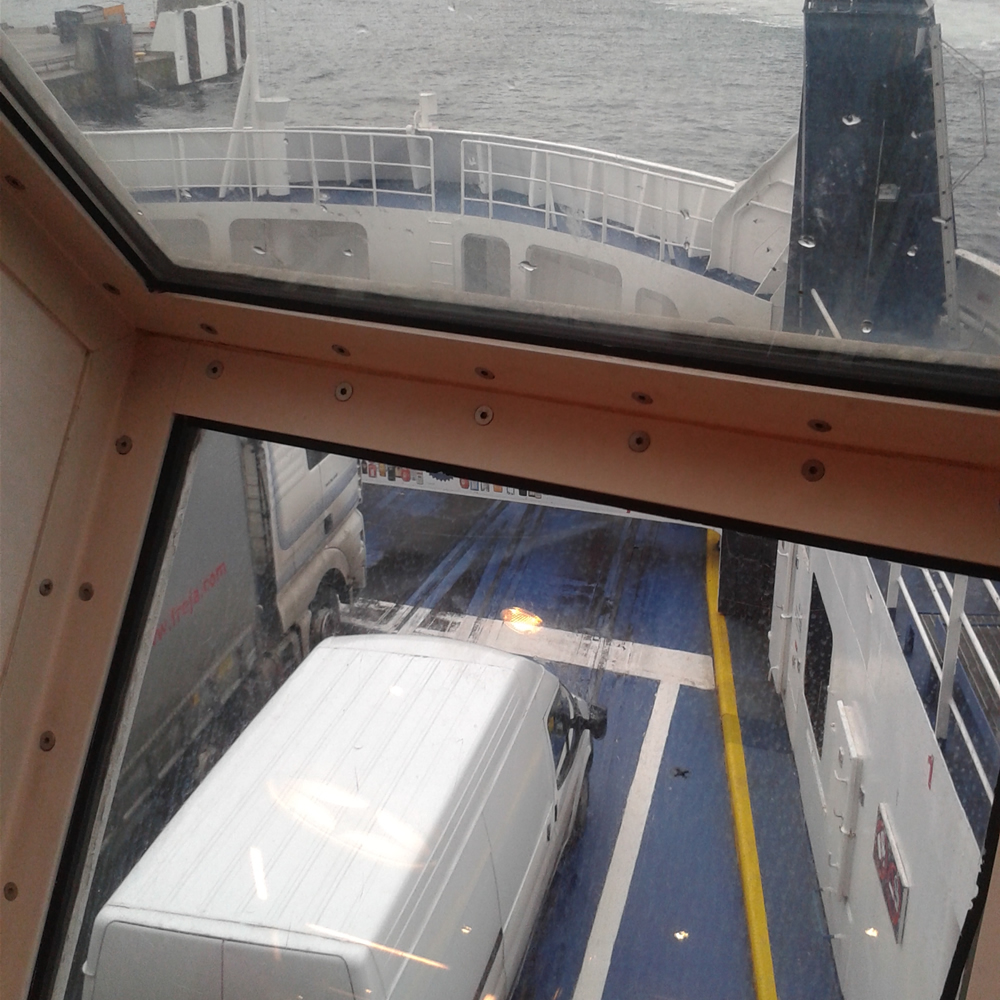 About us
The moving van team
---
Friendly and flexible removal company working in Brussels since 2010
Team of professional and experienced removal guys, best known for their "quick and no-stress" approach
Top equipment available: new vans and lift, wrapping materials (boxes, blankets etc) and professional tools.
Insurance covering the loading and unloading
Costs' transparency. No surprises in the end!
Contact
Get in Touch
For enquiries, price quotations, availabilities and bookings please contact me (Cristian) on my mobile number +32 488 657 111
---
The Moving Van
Home base: Brussels
Mobile: +32 488 657 111
Email: info@movingvan.be
---
Business Hours
Every day of the week, including weekends